INGREDIENTS & FORMULAS THAT WORK
PROTOCOL FOR LIFE BALANCE® & PATIENT SUCCESS
At Protocol For Life Balance® our mission is to provide high-quality, affordable solutions that empower people to lead healthy and happy lives. Our extensive line of premium natural health products use well researched ingredients that meet the highest quality standards. Every Protocol For Life Balance® product must pass a rigorous internal review to ensure relevance, efficacy, and quality. Each batch produced is tested in our state-of-the-art in-house laboratory for identity, potency, and bioavailability. Continued investments in our production capabilities and strategic supplier relationships allow us to offer a wide variety of premium dietary supplements, at prices that are affordable for both you and your patients, without sacrificing quality or efficacy.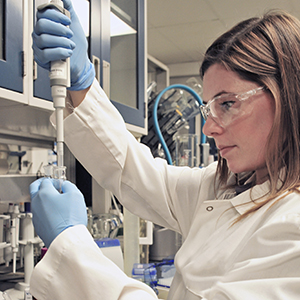 Quality
Protocol For Life Balance® is headquartered in a contemporary, 263,000 square foot manufacturing and distribution facility that fully complies with the Good Manufacturing Practice (GMP) regulations of the Natural Products Association (NPA), and the federal cGMP regulations of the U.S. Food and Drug Administration. Additionally, our facility is certified for organic manufacturing by Quality Assurance International (QAI). Our quality assurance programs are some of the most robust in the industry, and our Methods Development team is credited with the development of new analytical methods for the identification of glucosamine and chondroitin, as well as the rapid detection of specific adulterants in natural ingredients.
Science
Science is the cornerstone of our quality control and assurance programs. We're continually monitoring the latest scientific advances in nutrition and natural ingredients, and we incorporate this research into our product formulations regularly, assuring that you always receive products that are current, efficacious, and research-based. Our in-house laboratories are equipped with state-of-the-art analytical instrumentation and are staffed by professionals in the fields of nutrition and natural science, including MDs and PhDs.
Efficacy
Our unwavering dedication to quality, and our insistence on science-based formulations, ensures that Protocol For Life Balance® products work for their intended purpose, Our products incorporate clinically-verified dosages, and we utilize trademarked ingredients that have been thoroughly researched by the trademark holder. The true gauge of our product efficacy, however, is the fact that leading universities and research facilities around the world request our products for use in clinical trials. They trust Protocol products to be pure, potent, and to meet label claims.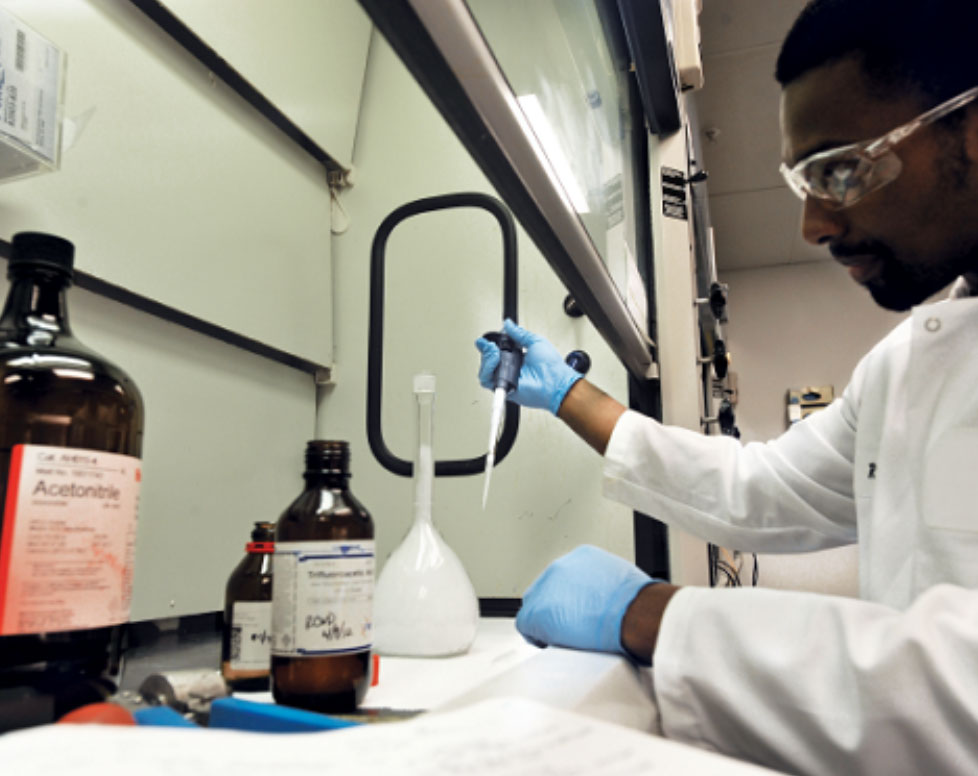 Comprehensive Ingredient & Finished Product Testing
We test each of our incoming raw materials and ingredients, in-process ingredients and finished products. We test to meet cGMP standards. Protocol for Life Balance® tests ingredients for these key attributes – identity, purity, potency, and composition. Very few natural products manufacturers perform finished product testing in-house due to the investment required. Our dedication to comprehensive testing sets us apart from other natural product manufacturers.
All our probiotic products are tested for potency and purity using the DuPont™ RiboPrinter® System.