L-Arginine
1,000 mg
How it Works
Arginine is a conditionally essential basic amino acid involved primarily in urea metabolism and excretion, as well as in DNA synthesis and protein production.* It is an important precursor of nitric oxide (NO) and thus plays a role in the dilation of blood vessels.* The L-Arginine used in this product is pharmaceutical grade.
Suggested Usage
Take 1 tablet twice daily as needed, or as directed by your healthcare practitioner. Take between meals or at bedtime with at least 8 oz. of water or juice to facilitate absorption.
Cautions / Interactions
Take this product with at least 8 oz. of water or juice. For adults only. Not for pregnant or nursing women. Consult your healthcare practitioner if taking medication (especially antihypertensives, anticoagulants, and antidiabetic drugs), have a medical condition (especially asthma or renal disease) or are planning to have surgery. This product should be avoided by persons with glaucoma or herpes simplex unless otherwise prescribed by a physician. Do not use if you
have had a myocardial infarction or have established coronary artery disease. Keep out of reach of children.
Xylitol is harmful to pets; seek veterinary care immediately if ingestion is suspected. Learn more about pet safety.
Natural color variation may occur in this product.
* These statements have not been evaluated by the Food and Drug Administration. This product is not intended to diagnose, treat, cure, or prevent any disease.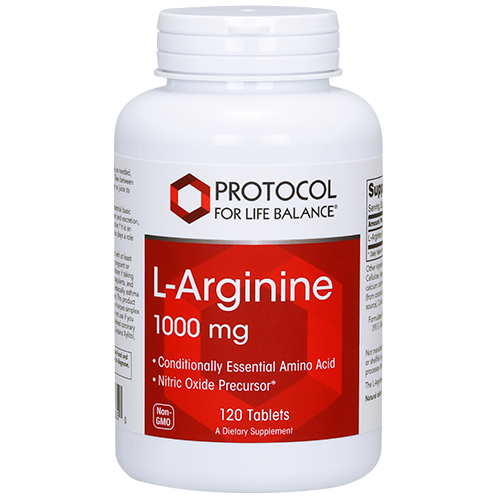 Item Number

: P0035

Count

: 120 Tablets