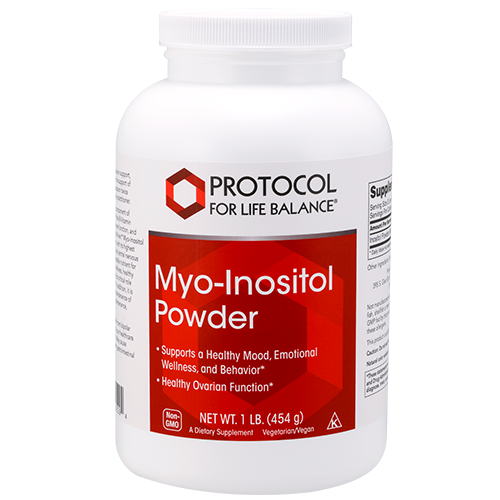 Item Number

: P0529

Count

: 1 lb. (454 g)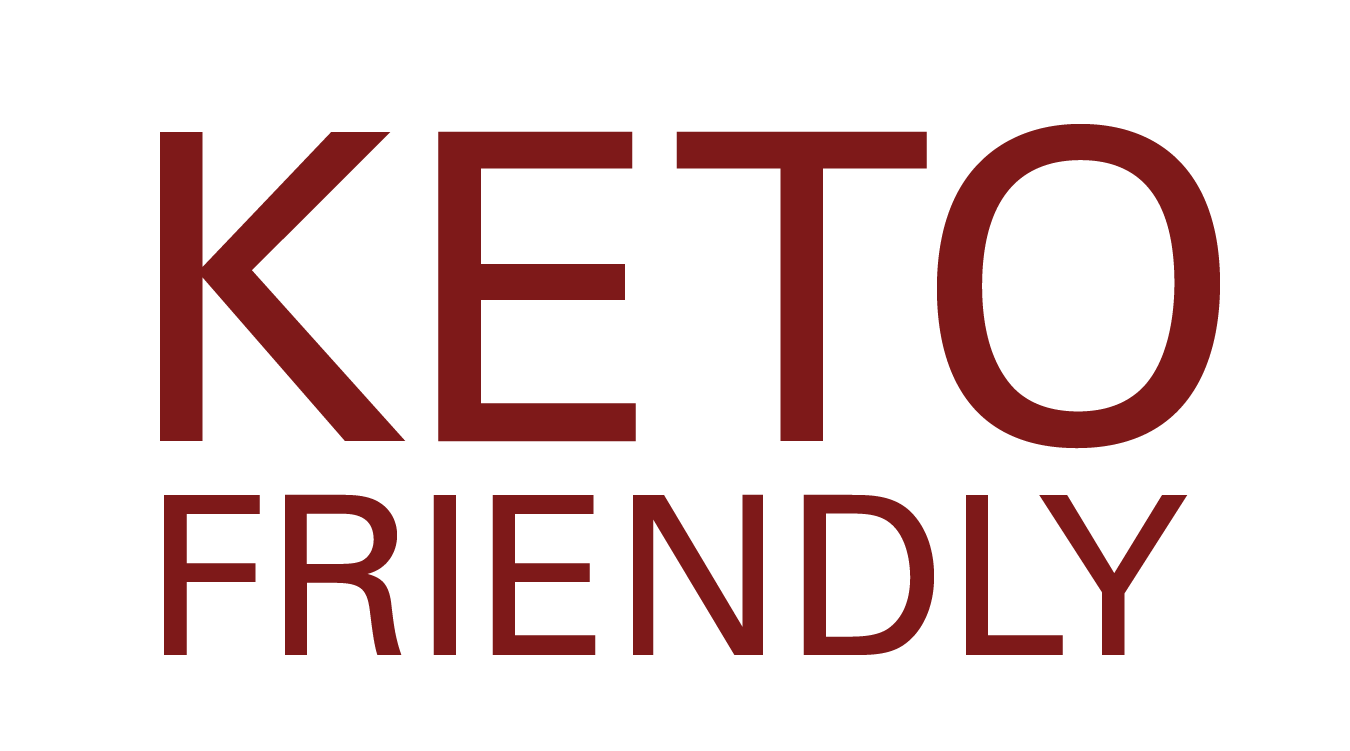 Myo-Inositol Powder
Supports a Healthy Mood, Emotional Wellness, and Behavior*
Healthy Ovarian Function*
How it Works
Inositol is a necessary component of all cellular membranes.* It is a member of the B-Vitamin family that contributes to muscular and nerve function, and participates in the metabolism of fats in the liver.* Myo-Inositol is the most abundant form of this nutrient, with its highest concentrations being found in the brain and central nervous system.* Myo-Inositol in particular is a versatile nutrient for the promotion of emotional and mental wellness, healthy eating patterns, and restful sleep through its critical role in neurotransmitter messaging systems.* In addition, it is an important nutritional element for the maintenance of ovarian health and normal blood sugar maintenance, especially in women.*
Suggested Usage
For mood and behavior support, take 1 – 2 level teaspoons twice daily; for the support of female hormonal balance, take 1 level teaspoon twice daily or take as directed by your healthcare practitioner.
Cautions / Interactions
If you suffer from bipolar disorder, take only under the direction of your healthcare practitioner. No known drug interactions. May cause drowsiness; may cause mild, but transient gastrointestinal discomfort when used in higher doses.
Caution: Do not eat freshness packet enclosed.
Natural color variation may occur in this product.
* These statements have not been evaluated by the Food and Drug Administration. This product is not intended to diagnose, treat, cure, or prevent any disease.