Item Number

: P3186

Count

: 4 fl. oz. (118 mL)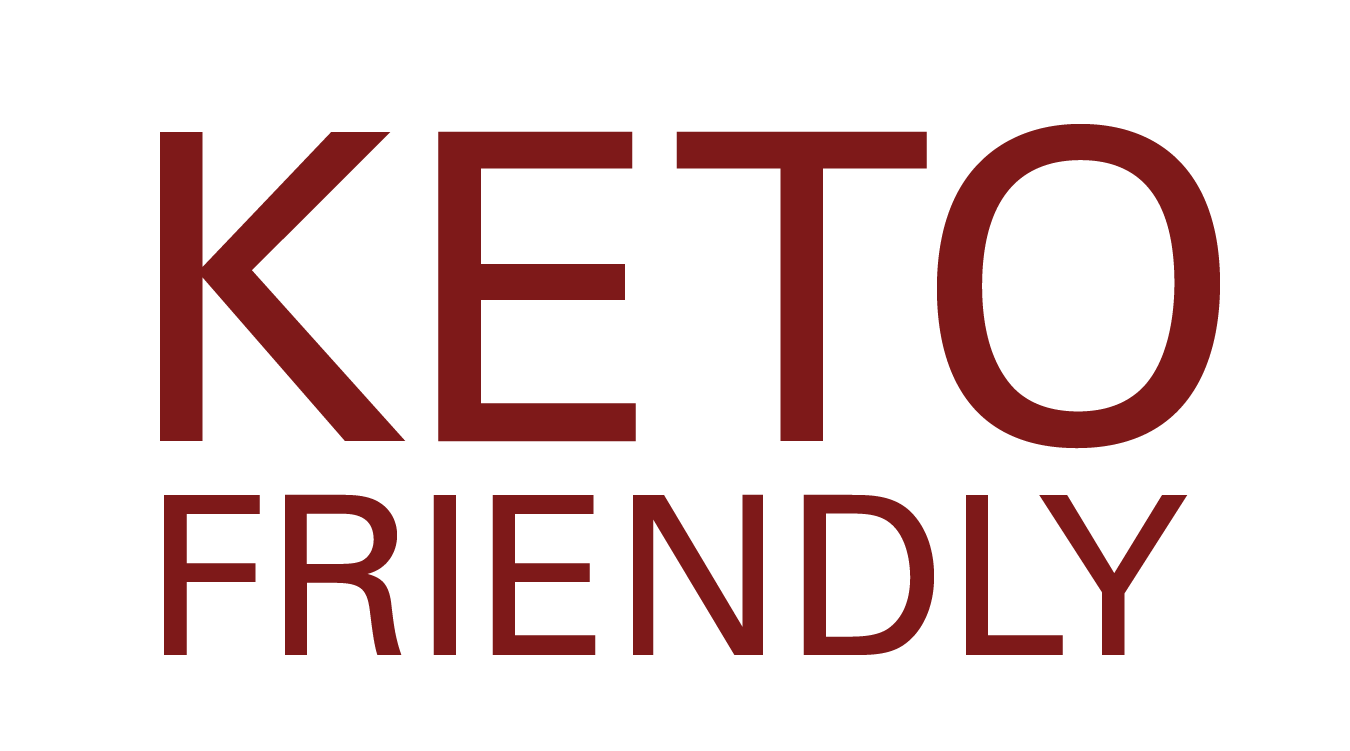 CoQ10
Liquid, 100 mg per Teaspoon
Cardiovascular Support*
With Co-enzyme B Vitamins
How it Works
Coenzyme Q10 (CoQ10) is a vitamin-like compound present in almost all cells, where it is necessary for cellular energy production.* CoQ10 concentrations are highest in the heart, where chemical energy availability is critical. CoQ10 also functions as a powerful fat-soluble free radical scavenger within cell membranes and vascular structures.* This product also provides Co-enzyme B Vitamins for their complementary roles in cellular energy production and maintenance of cardiovascular health.*
Suggested Usage
Shake well. Take 1 teaspoon daily with a fat-containing meal, or as directed by your healthcare practitioner.
REFRIGERATE AFTER OPENING.
Cautions / Interactions
Coenzyme Q10 may interact with anticoagulant, antihypertensive, and chemotherapy medications. Statin medications have been shown to decrease CoQ10 production in the body and CoQ10 supplementation may be useful when taking these drugs. Consult your healthcare professional if you are taking any of these medications before using this product.
Xylitol is harmful to pets, seek veterinary care immediately if ingestion is suspected. Learn more about pet safety.
* These statements have not been evaluated by the Food and Drug Administration. This product is not intended to diagnose, treat, cure, or prevent any disease.