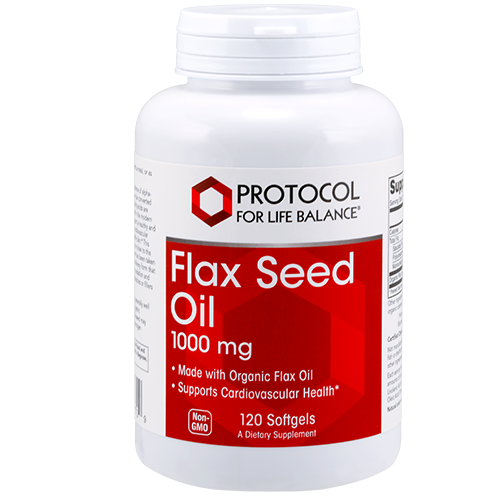 Item Number

: P1770

Count

: 120 Softgels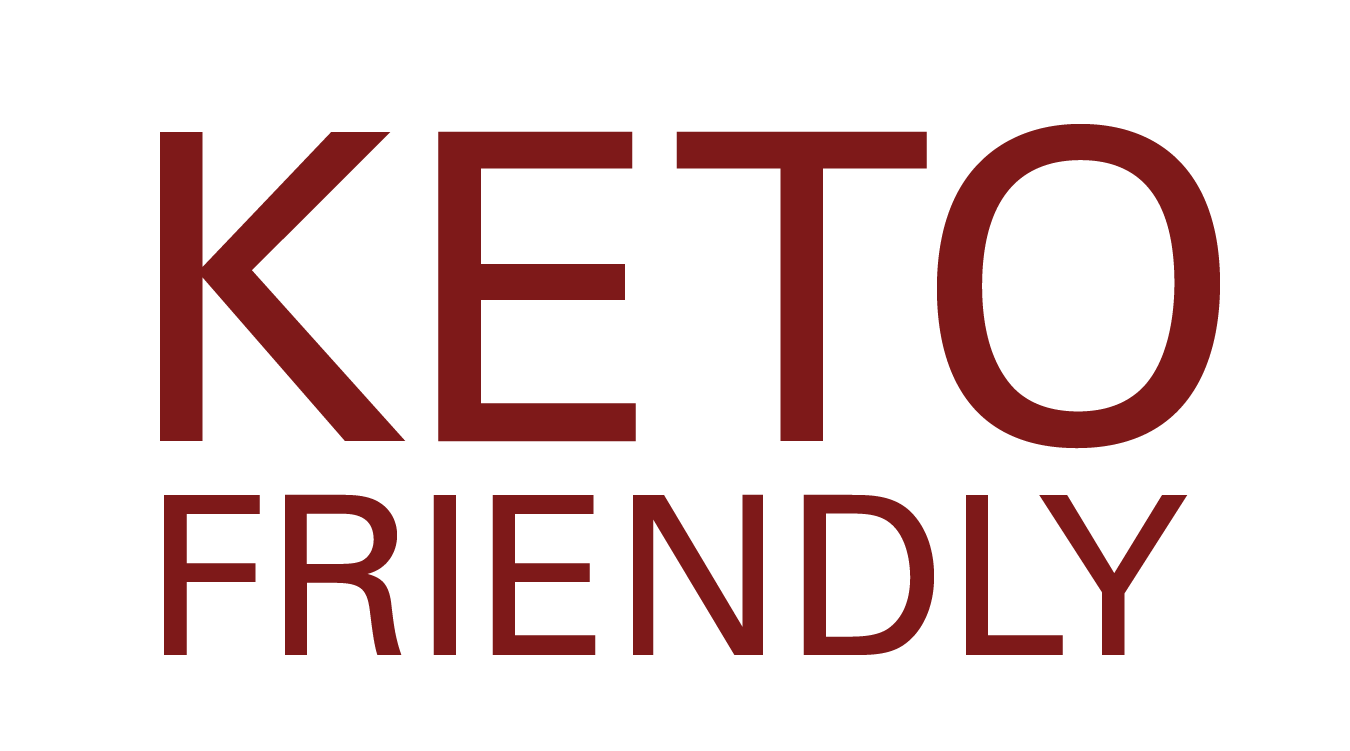 Flax Seed Oil
1,000 mg
Made with Organic Flax Oil
Supports Cardiovascular Health*
How it Works
Flax Seed Oil has an abundance of alpha-linolenic acid, an omega-3 fatty acid that can be converted into eicosapentaenoic acid (EPA). Omega-3 fatty acids are essential nutrients that are poorly represented in the modern diet. These important fatty acids help to support a healthy and balanced immune system, are important for cardiovascular health, and promote the maintenance of healthy skin.* This flax seed oil has been cold processed to be as close to the original seed oil composition as possible. Care has been taken to bring this product to market in softgels, a delivery form that hermetically seals the oil and protects it from oxidation and contamination. No preservatives, additives, bleaches or fillers are used with this oil.
Certified Organic by QAI.

Each serving may also have the following naturally occurring amounts of polyunsaturated fats and monounsaturated fats: Linolenic Acid (Omega-3) 55%; Linoleic Acid (Omega-6) 14%; Oleic Acid (Omega-9) 19%; Other (Saturated) 12%

Suggested Usage
Take 3 softgels daily with a meal, or as directed by your healthcare practitioner.
Cautions / Interactions
Flax seed oil is generally well tolerated, but has been associated with mild gastric disturbances. Some evidence suggests that flaxseed may moderately interact with anti-coagulant and estrogen medications.
Natural color variation may occur in this product.
* These statements have not been evaluated by the Food and Drug Administration. This product is not intended to diagnose, treat, cure, or prevent any disease.